Codecation 2021
Granada, Spain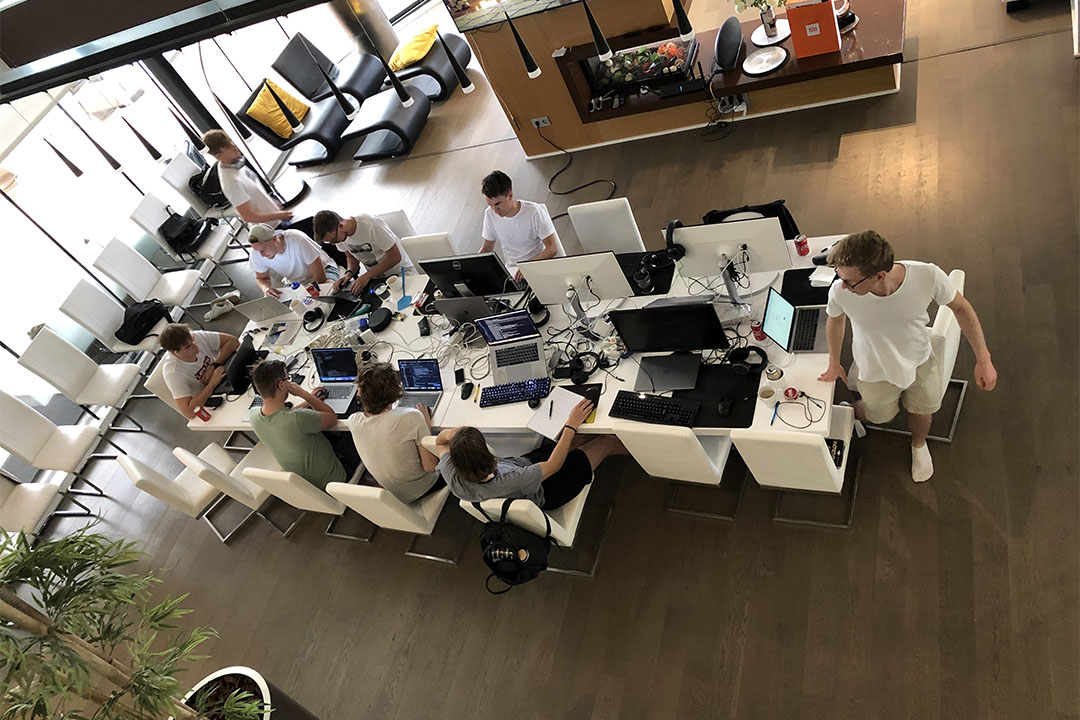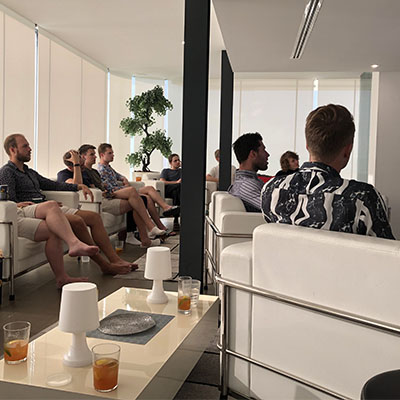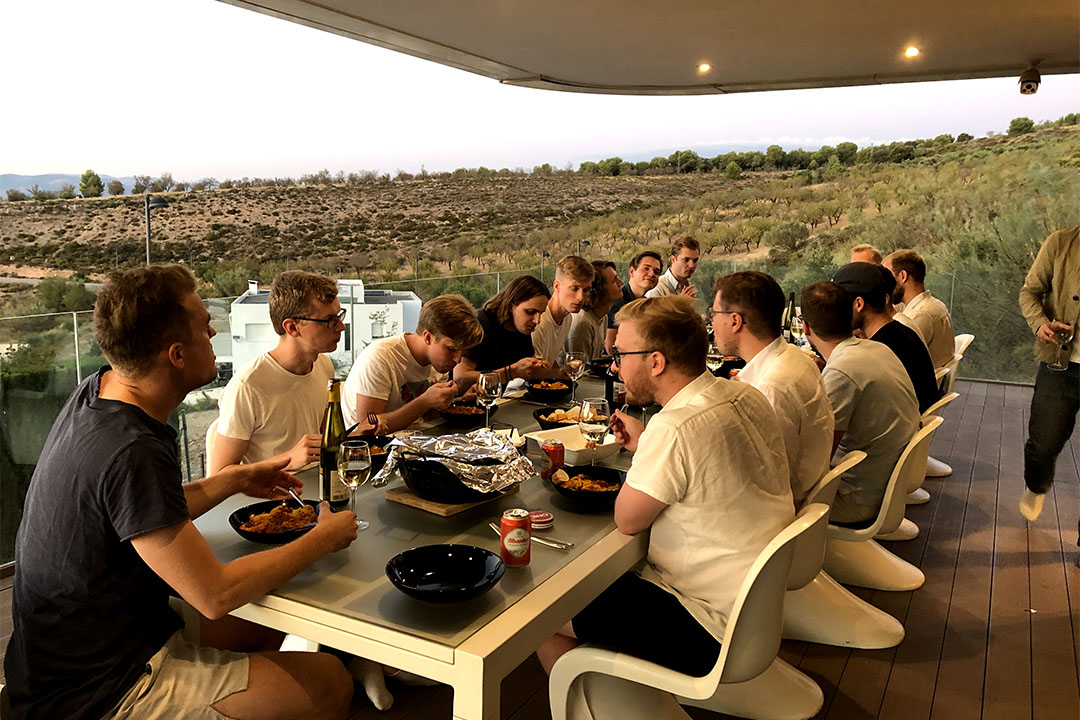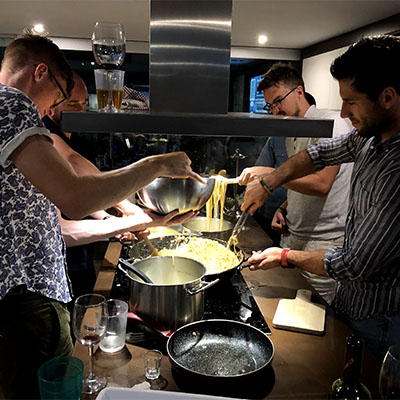 Codecation 2021 took place at the foot of Sierra Nevada with beautiful surrounding nature and the skyline of Granada at the horizon. Having done Codecation for 4 years now, we've thought of a few new things to try, hoping it would enhance the experience even further. A few of these were expanding our teamworking efforts, engaging participants in various team projects - mixing our width of experiences and bringing different perspectives together - as well as bringing along our very own personal trainer on the trip to help us disconnect from the long days in front of our computers. A few hikes up the hills around Sierra Nevada really highlighted the overall experience. We've already started planning for next year!
It's easy to forget about the outside world while on Codecation - that's kind of the point.
Michal Stypa, CEO @ Backtick
Codecation 2019
Benahavis, Spain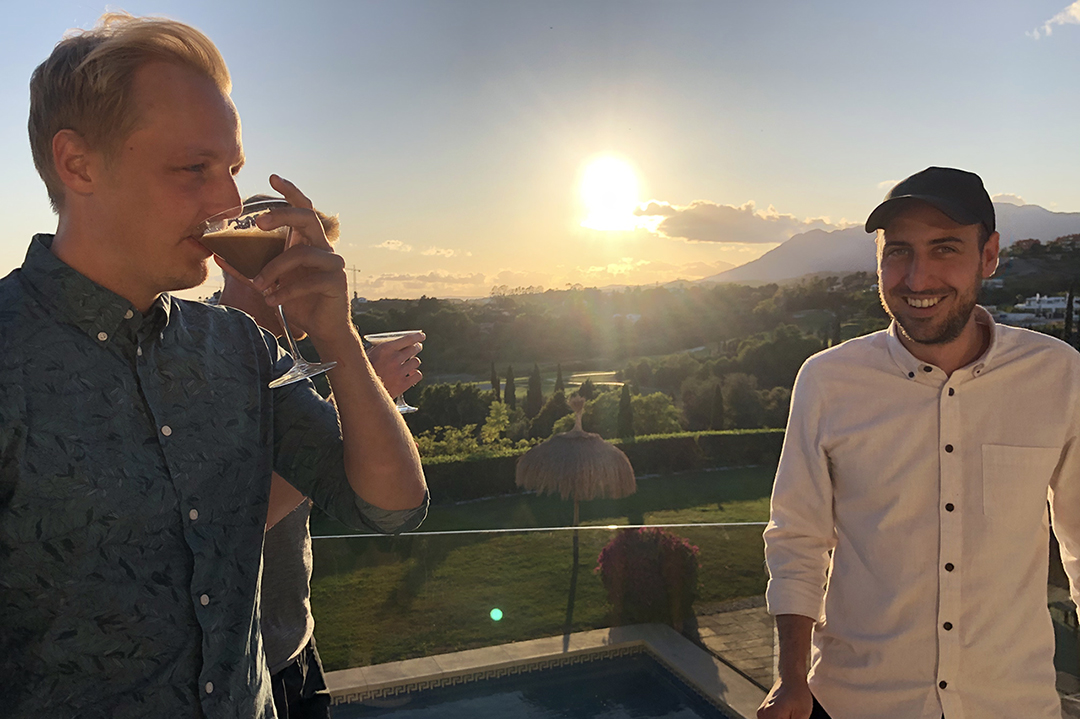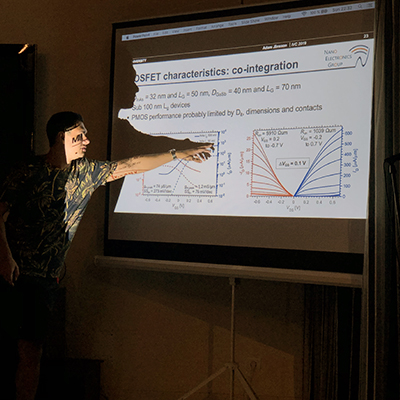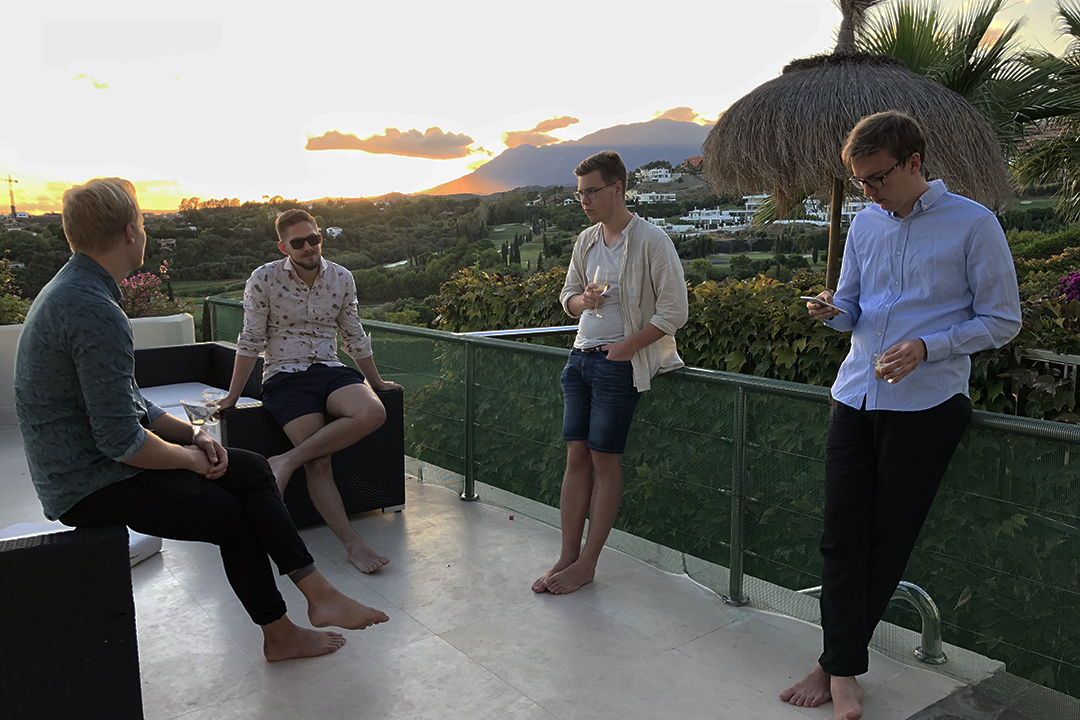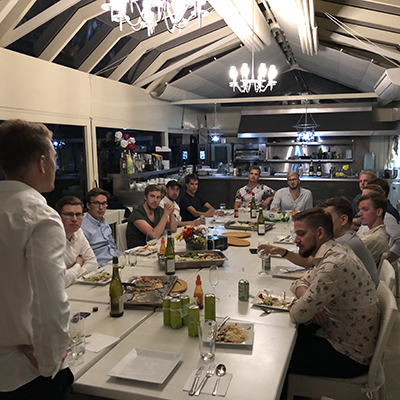 Codecation 2019 was yet another awesome week attracting 17 developers to a sea side villa in Costa del Sol, Spain. This year, we also had the pleasure of hosting a guest speaker from Lund University - Ph.D student Adam Jönsson - sharing his research findings within novel nanowire III-V superconductor manufacturing technologies. The hottest topics for our one-week projects where machine learning, game hacking, security and AR.
Codecation takes me back to the summers I used to have as a kid - but now with an engineering degree.
Erik Wilson, Head of Innovation @ Backtick
Codecation 2018
Barcelona, Spain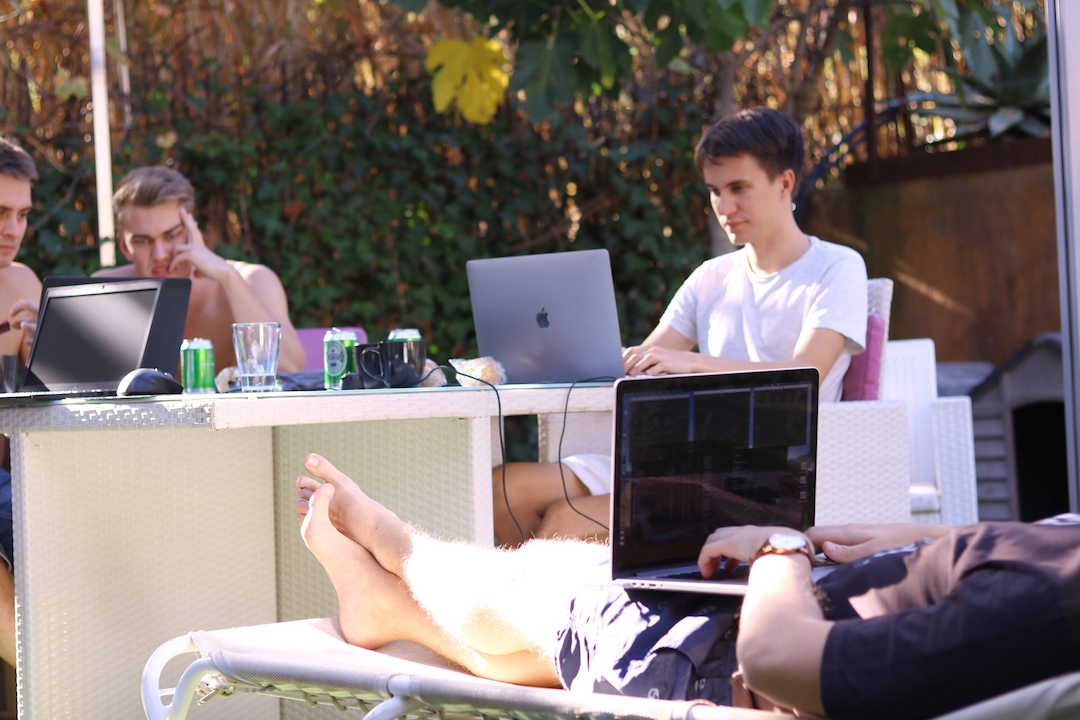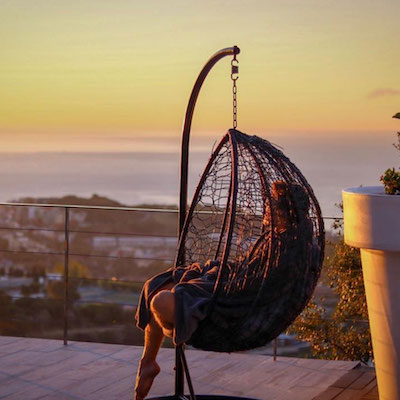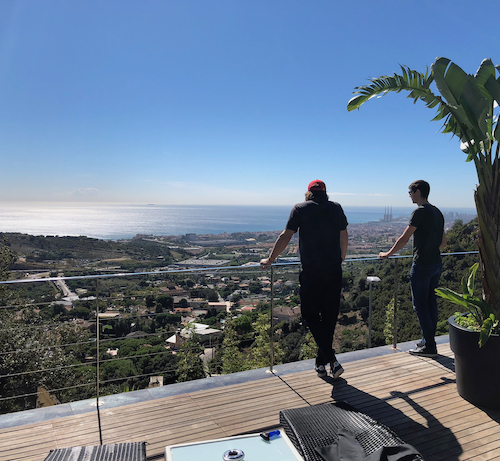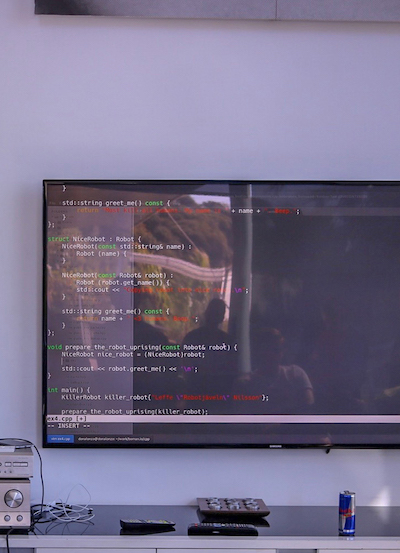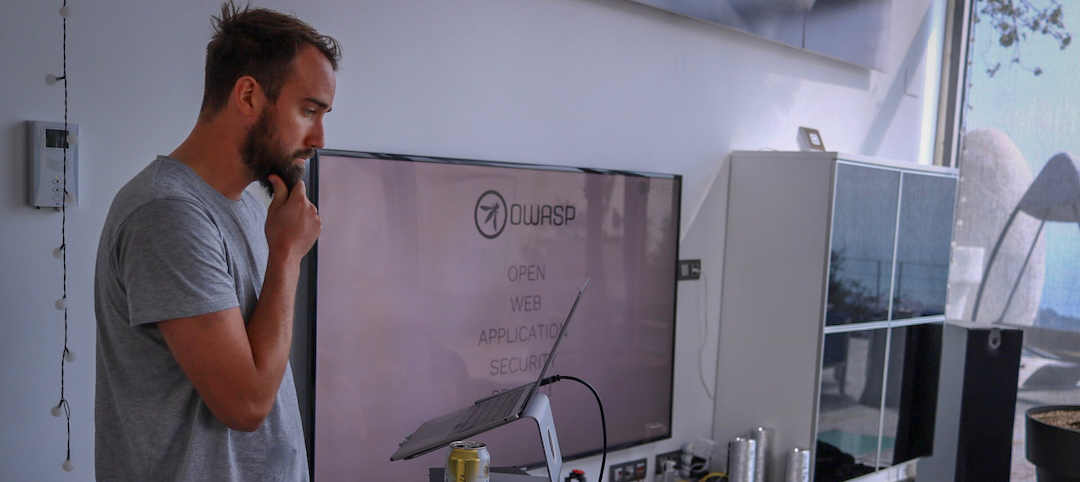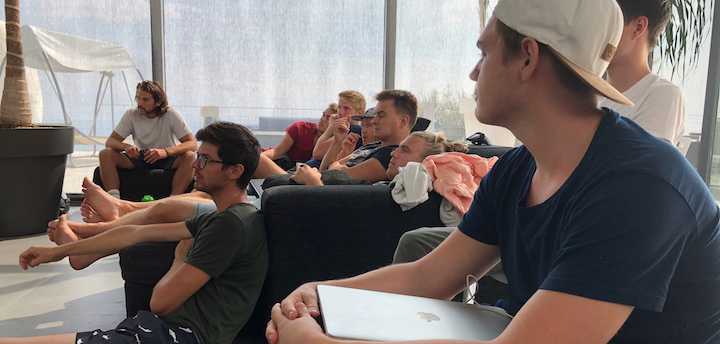 Codecation 2018 was a week full of talks and coding spent in a mansion overlooking the Barcelona city skyline. With a main focus on knowledge sharing and collaboration, the event spawned several new projects - some of which developed into full blown start-ups. The topics that caught most attention among the attendees where web security, machine learning and crypto.
This was the best event of the year!
Jonas Hallin, CTO @ Hyker Security